'Call the cab' is a dying concept now. Uber like taxi app has transformed the entire business. In fact, Uber-like concept has taken the entire service industry by storm and many businesses have adapted that business model.
Mobile applications have taken the taxi business by storm. There are now many other Uber like taxi apps in the USA such as Lyft. Uber clone apps are also popular all over the world. Ola is as popular in India as Uber.
So, if you want to launch your own Uber like taxi app in the USA, this is the best time now. Let's look at the scope of the on demand taxi business.
The Future Of Uber Like Taxi App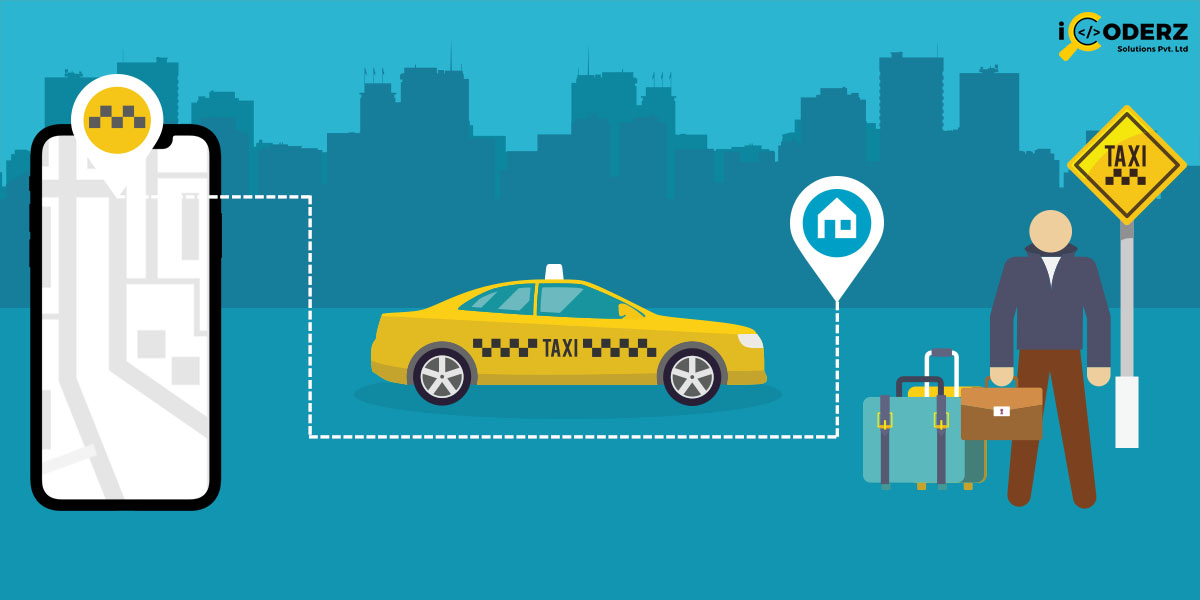 According to Statista, in the USA, the revenue generated through taxi services and Uber like taxi app will be in excess of US$2841 million by the end of 2022. That is a huge market and it is expanding as we speak.
There are two main reasons why Uber like taxi app is very popular for the taxi business.
The first reason is very obvious: It is a very transparent and safe system. People trust algorithms more than drivers, especially in unknown settings. As it is an on demand taxi booking system, people can use it from anywhere at any time so it is very convenient for them.
An Uber like taxi app is popular among taxi business owners too. It automates the business in many ways. Additionally, the business owners don't need a huge investment to make a huge profit too.
Let's see how?
How Does Uber Work?
If you want an Uber like taxi app for your business, you must know how Uber works in the first place.
Uber is the world's largest on demand taxi booking service provider without owning a single taxi. Surprising, isn't it? They just connect passengers with drivers and take a commission to fill that gap. How do they do that?
Through various means, they encourage full time and part time drivers to register on the Uber platform. Their part-time workforce is as useful as the full time one. People, who own a car and want a side hustle for some extra bucks, register themselves as a part-time driver.
On the other hand, they encourage people to use the Uber mobile app for their journey through various offers and promotions. Once people get used to it, they will use Uber services more often.
The Mechanism Of Uber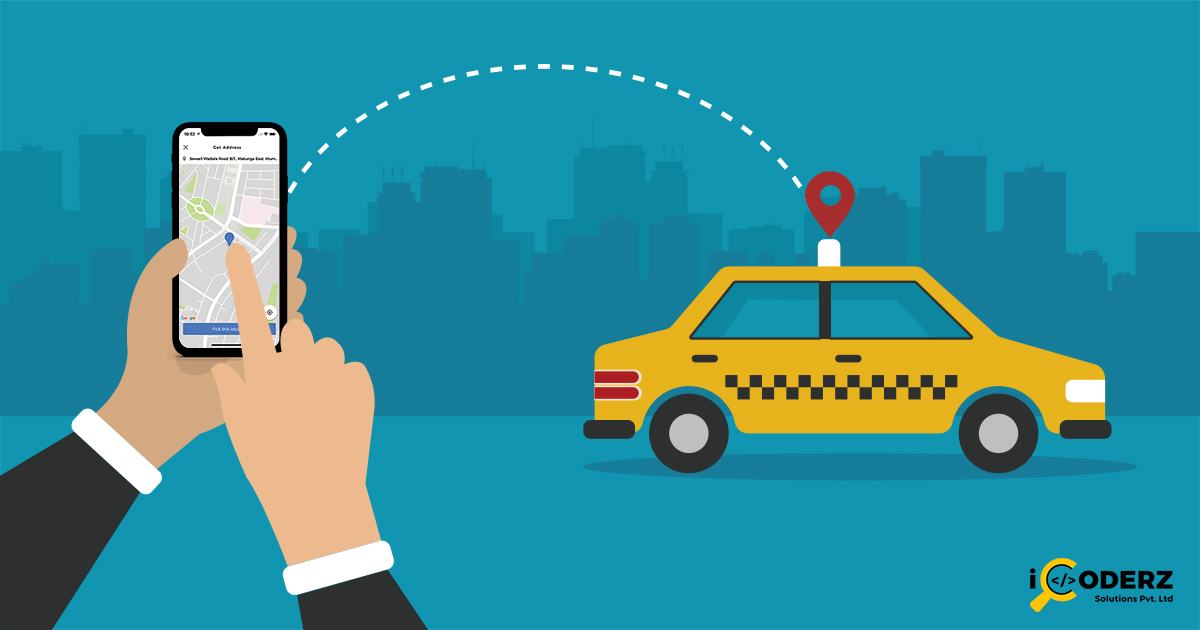 Uber takes advantage of the GPS capabilities of the smartphones that everybody carries. When a user launches the Uber app, it immediately locates the user with the help of GPS. It does the same with drivers too. Uber always knows where his drivers are as long as they have signed in for work.
When a user requests a rider, the Uber servers forward that request to the drivers in the neighborhood of the user. All the nearby drivers get the same notification. The one who accepts the job first will get paid for that ride.
So, leveraging the GPS capabilities of smartphones, Uber matches passengers with drivers and earn good money out of it.
How Much Does An Uber Like Taxi App Cost?
The cost of Uber like taxi app, or any mobile app, as a matter of fact, depends on many things. It depends on your requirements, timeline, features, and budget.
A mobile app development, is very similar to building a home. When you build or buy a home for yourself, you have a set of requirements in your mind. On the other hand, you also know how much do you want to spend on it. You also have things like rooms, dimensions, location and the time when you want to move in your mind too. You decide to buy a home after considering all these things.
How Much Does It Cost To Develop An On Demand App Like Go-Jek?
The Cost Calculation
The cost of Uber like taxi app development also depends on many things.
Do you want to own a taxi or a fleet of your taxes for your taxi business? It will cost you a lot. In addition, you will have to pay for insurance, maintenance, and driver too.

On the other hand, Do you want to own an Uber like taxi app only? Then you will have to pay for the campaigns you run for the onboarding process of drivers and passengers.

If you want to know the depth of the market for your taxi business, you have to pay for the research work too.

Do you want a mobile app development from scratch or want to buy an Uber clone script?
Features For Uber Like Taxi App
You can list out the features for Uber like taxi app too. Do you want to

payment gateway integration

for the ease of your customers? And, what about web-based admin panel for the ease of business on your end?

How about Google Maps integration, turn by turn navigation and feedback system?

And, the in-app chat module for customer care, the social media integration for sharing ride information and all the bells and whistles that go with it?
The more you think, the more ideas you will have. And that is the beginning of actual cost calculation. After that, you will have to decide if you want Uber like taxi app development in the USA or you want to outsource mobile app development with an off-shore company? There are apparent financial advantages of outsourcing the mobile app development too.
Final Thoughts
So, there are many factors that can affect the cost of Uber like taxi app development. You can easily manage your budget with an off-shore mobile app development company.
How Much Does It Cost To Build A Food Delivery App Like UberEats, Seamless, GrubHub, Doordash, In USA?
iCoderz Solutions is such an off-shore, full stack mobile app development with the same expertise in web development too. We have in-house teams for iOS app development, Android app development, and web development. These dedicated teams have developed more than 500 mobile apps and websites. In addition, we also provide SaaS-based solutions. We have also developed many on-demand mobile apps with GPS capabilities and everything else required for an Uber like taxi app. Do you have any queries, want to know more or have the precise quote with a timeline, call us to discuss everything now.
---