We have to keep moving all the time because that is what distinguishes us from trees! On a serious note, we need to keep moving because we cannot have everything in one place so commuting and transport are inseparable parts of our daily lives. As smartphones are also an integral part of our lives now, we bound to have a transportation app in the App Store and the Play Store. The fact is there are many transportation apps so, to help you out, we have compiled a list of best transportation apps.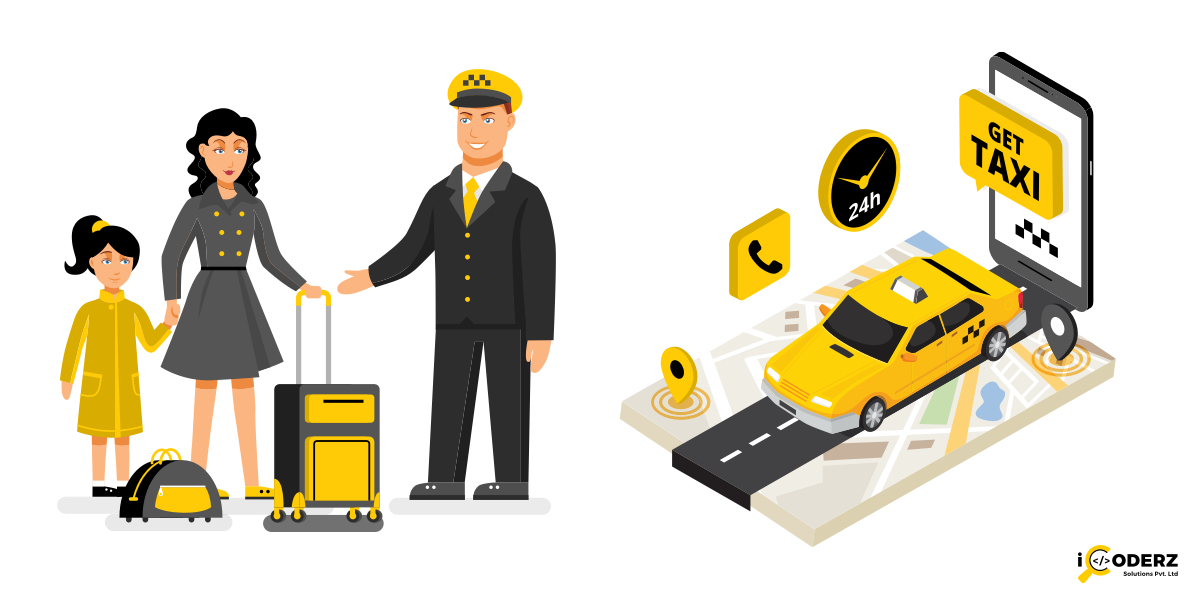 All of us have heard about Uber. It has changed the world. The way e-commerce changed the retail industry, Uber and Uber-like best transportation apps, and more broadly, on-demand mobile apps have changed the entire service sector. Experts around the world consider Uber as one of the most valuable and impactful unicorn companies. So, Uber was bound to be in our list of best transportation apps.
Uber is basically an on-demand taxi booking app but it has ventured into many other verticals as well. They have launched Uber Fleet as logistics solutions and Uber Eats as an on-demand food delivery app yet their cab-hailing app is their identity. They have changed the entire industry and delivered a more convenient and transparent way of transportation. It is available as an iOS app and an Android app.
Why Monthly Subscription Based Food Ordering And Delivery Solution Is In Demand?
Zipcar's business model is very similar to that of Uber. It is basically an on-demand taxi booking app. When you need a cab, you launch the app. It uses the GPS capabilities of your iPhone or any Android phone and locates you. The servers of Zipcar constantly track drivers registered on their platform. Using smart algorithm they send requests to all the nearby drivers. The one who accepts the job first will come to your spot to drive you to your destination. It essentially works like Uber with a few bells and whistles. After Uber, Zipcar is one of the best transportation apps around. It is available as an iOS app and an Android app. If you are thinking about iOS app development, this is one of the trending ideas of present times.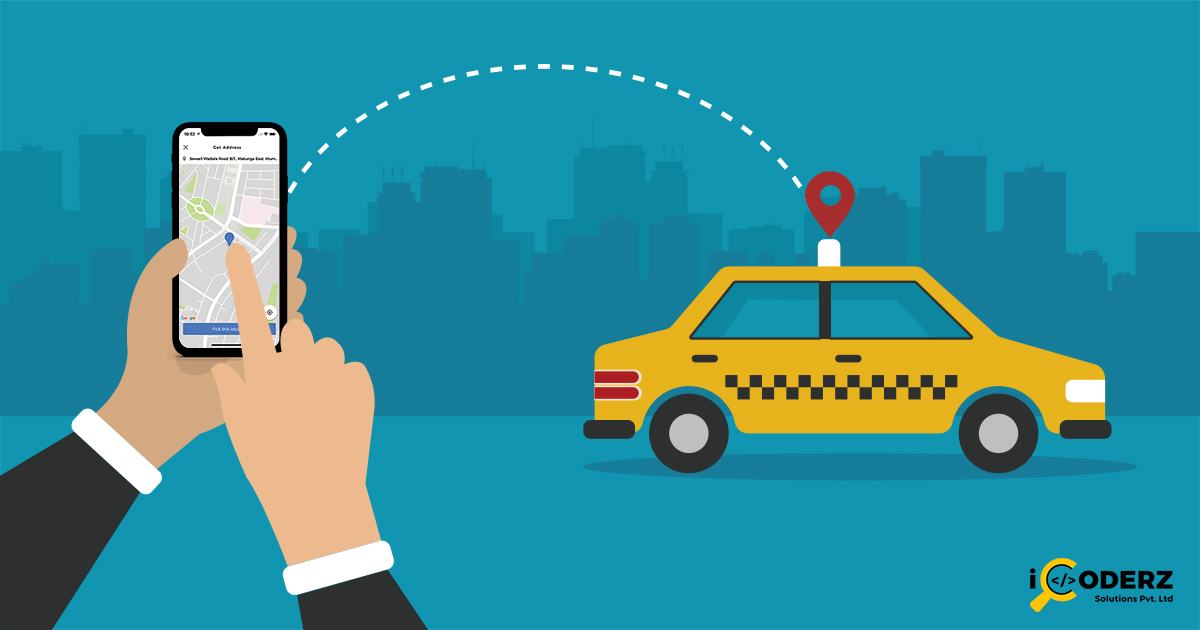 We all know what Google Maps is. It provides us turn-by-turn navigation facility. Google Maps is fairly accurate and you can explore the local area with the help of this app. You can search for restaurants, gas stations, cinema halls, theatres, ATMs, shopping centers, hotels, chemists, cafeterias, local attractions and local businesses using this app.
What is more interesting is that it is an app from the backyard of tech giant Google and Google never stops surprising us. In many countries, they have partnered with local transportation players so that you can book a cab right from Google Maps. In some countries, it also delivers live updates of public transport services and doubles down as one of the best transportation apps and transit app too. It is available on both iPhones and Android phones.
Waze is very similar to Google Maps but with a social twist. It offers turn-by-turn navigation just like Google Maps. In addition, it also offers you to add elements in the map so users constantly update Waze maps with live traffic updates such as accidents, speed guns, traffic jams, roadworks, police work and more.
If you use Waze, you will know what is happening on the road. If there is a lot of traffic or congestion on your route, it will reroute you to less congested roads. You can also play music and podcasts right from the Waze app. It will also show you the gas station with the cheapest price on your way. So you will be able to accomplish many things with the help of the Waze app. It is available on both iOS and Android platforms.
SaaS-Based Online Food Ordering And Delivery App: Launch Your Complete System In Just 3 Days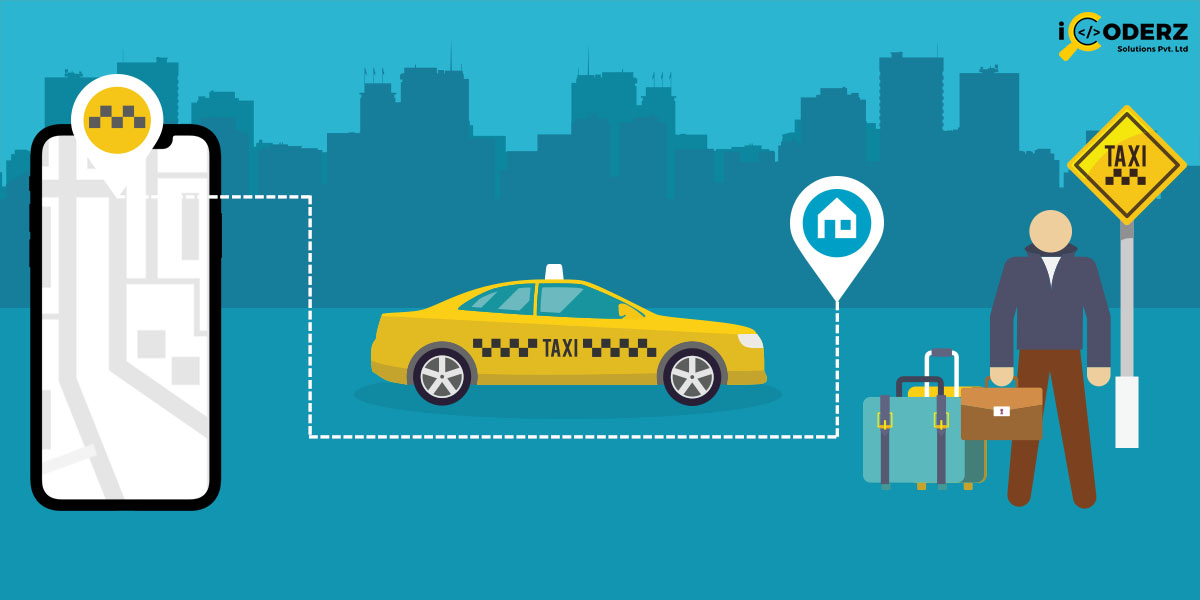 CityBikes is a surprise entrant in the list of best transportation apps. What we believe is that the transportation word must not be limited to four-wheelers only. We also want to include two-wheelers.
Bike sharing is quite a new thing in the US at the moment but in many other countries, bikes are the primary vehicle for individual transport. So, if you are traveling to one of the CitiBikes countries of Asia, Europe or South America, it may save you a lot of money.
It works exactly like Uber or Zipcar. CityBikes uses your GPS location and matches your requirement with one of the registered and nearby bike stations or lenders. In many countries of Asia, two-wheelers are the best option to save both time and money. It is available in both the App Store and the Play Store.
With a lot of concern about the environment and the health of people, SpotCycle is focused on providing bicycles to people. You can check the number of available bicycles and docks at each station. You can also favorite certain bike stations and routes for regular usage.
One can also share and save his favorite routes and compare them with other riders. They can plan a meet-up using this data. So there is an indirect social element too. Additionally, one can use desktops and laptops to do all these things on larger screens. Spotcycle is one of the best transportation apps for bicycle lovers. At present, it is available in the US, Canada, UK, Spain, and Australia with a presence on both the App Store and the Play Store.
Concluding Remarks
Smartphones do not transport us anywhere but they help a lot in that process. It is quite possible that you may have one of the best transportation apps already on your device. If not, there is no better time to have one.
iCoderz Solutions has already developed a few transportation apps. If you are thinking about cloning one of the best transportation apps or have a unique idea, iCoderz Solutions is the right place to go. We have dedicated teams of experienced developers for iOS app development, Android app development, cross-platform app development, and web development. They have developed more than 400 mobile apps and more than 100 websites to the satisfaction of our glocal clientele. Get in touch with us to know more and have a quick quote to turn your ideas into reality.
---
Our Popular Solutions