A business runs through money. So when it comes to the online payment, e-commerce businesses need to provide multiple trustworthy online payment solutions. They need to choose such a payment gateway that is easy to use and trustworthy.
When we are in a business, we have to choose how we want to accept the payment. For example, if we run an offline store, we have options to accept cash, cheques, debit cards, credit cards and wallets. If we run an online store, we are into e-Commerce and our payment options are known as the payment gateway. You can choose a single or multiple payment gateways as per your market requirement and choice.
There are many payment gateways worldwide and their popularity and usefulness vary region by region. We have listed some of the most popular payment gateway solutions below. They are region specific as well as worldwide.
One of the most popular payment gateways in northern and southern America and across Europe, Stripe is, in fact, a compact business tool. It offers many products in one neat package. Besides online payment options, it also offers tools such as Billing, Connect, Sigma, Radar and Atlas. It helps businesses based in Europe to expand to America and vice versa. Stripe uses advanced algorithms and technologies like machine learning for better security. This technology helps in preventing money-laundering and fraud.
Stripe has its roots in the US but it also operates in almost all the major countries of Europe such as the UK, Ireland, France, Germany, Finland, the Netherlands, Denmark, Luxembourg, Norway, Spain, Sweden, Portugal, Switzerland, Italy, Austria, and Belgium.
Read Related : The Rise And Popularity Of Mobile Payment Apps Like Apple Pay, Google Pay, AliPay & Paytm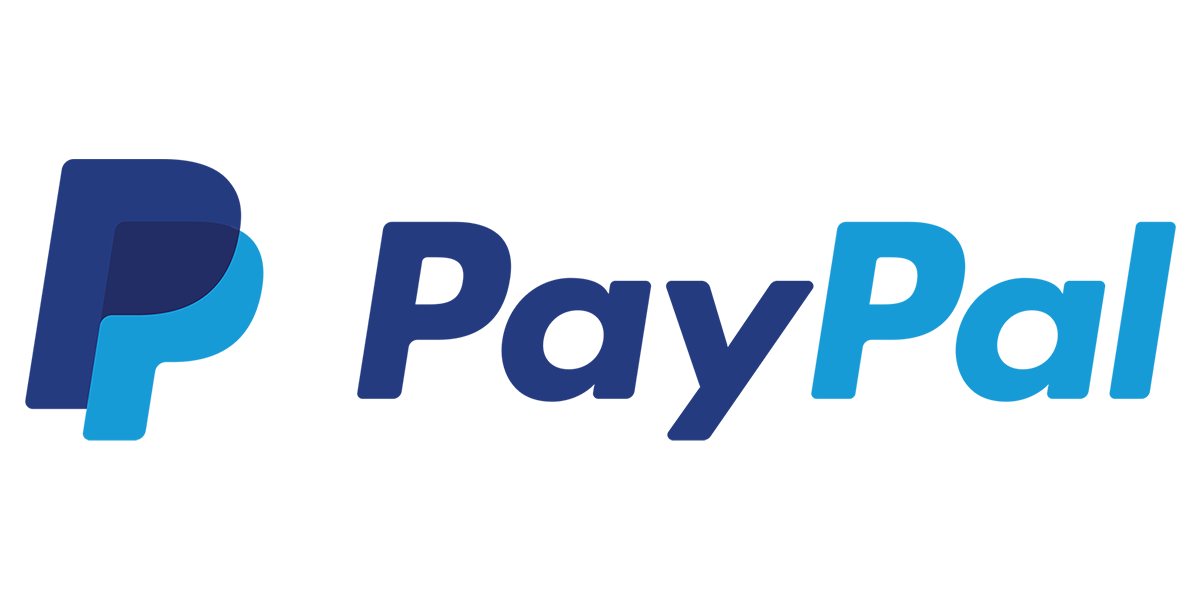 One of the biggest players in the arena of payment gateways, PayPal has been a household name for a long time now. It is globally present and serves approximately 20 million businesses. If you think from the point of view of a mobile app development company or a web development company, PayPal is one of the easiest payment gateways to integrate into a website and a mobile app.
PayPal provides its services on a fixed-charge basis for money transfer and selling. Customers and businesses can register quite easily. Customers do not have to pay a thing for the onboarding process. As a result, millions of merchants and customers use PayPal as their preferred payment method.
One of the oldest players in the field of payment gateways, Authorize.Net has pioneered many things. Authorize.Net is a flexible payment gateway solution that any competent web development company can integrate into your website. The original motive for developing such a system was to help merchants maximize their online and offline revenue.
Being one of the oldest players, it has earned the trust of millions of SMBs as well as enterprises. It provides them very secure and affordable payment gateway solutions. Authorize.Net also offers a free mobile point of sale (POS) app for both iOS and Android. It offers a free kit consisting of fraud prevention tools too.
Flutter Cross-Platform App Development: Wings For Start-Ups, Entrepreneurs & Businesses
Founded by Alibaba group's founder Jack Ma, AliPay is the omnipresent payment gateway in China. International e-commerce companies can sell their merchandise straightaway to the consumers of China with the help of Alipay's payment gateway. There is a limitation of this solution though. It allows accepting only renminbi (RMB), the official currency of China. Alipay collects the payment in renminbi, converts it to one of the twelve major currencies preferred by the merchant and send it to him. So, apart from the conversion thing, it works just like other payment gateways. And merchants are willing to go an extra mile because they want to be a part of the largest market of the world, China.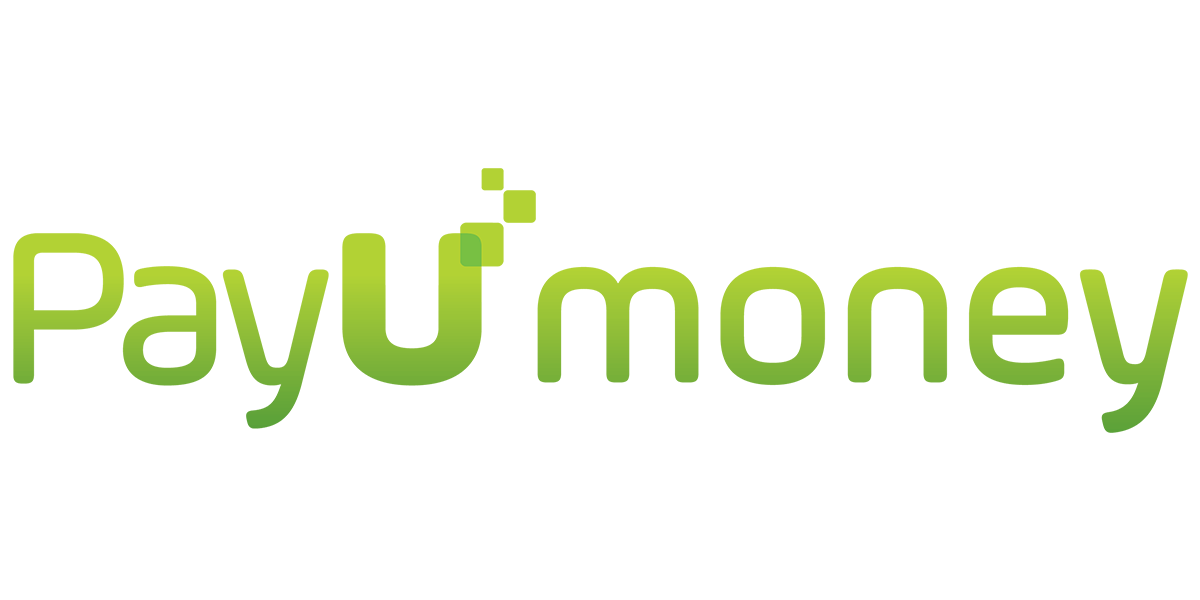 When it comes to the largest market in the world, India is not far behind. It is the second largest market in the world and will take over China in about a decade. Indian Payment Processing Corporation has developed PayU and it is one of the simplest yet feature-rich payment gateway solutions out there for the Indian market.
PayU has incorporated over 45 payment methods including net banking, credit cards, debit cards, EMI cards, wallets, and international cards. It offers one of the best conversion rates. They also offer PayUBiz's SDKs and API's so that any mobile app development company or web development company can connect this payment gateway to any iOS app, Android App or website with ease.
They have also developed such technologies that allow second-time users to skip entering CVV and requesting OTP the second time. PayU is your best bet in India in the present scenario.
When it comes to middle-East, the entire scenario is different. Just like China and India, they also have a different culture and their requirements are very different from the rest of the world.
Saudi Arabia is the largest country of the middle-East and PayFort rules this unique market. Naturally, other middle-eastern countries follow the suit.
PayFort has a unique pricing model just like the market it rules. They charge according to the size of your business. PayFort also provides protection against fraud at an additional cost. They have launched pay on the delivery model too, using which one can pay using his/her credit or debit card through a mobile point of sale system. PayFort operates in six middle-Eastern countries at present and gradually expanding all over.
How Much Does It Cost To Build A Food Delivery App Like UberEats, Seamless, GrubHub, Doordash, In USA?
Down under is quite a different picture too. There are the international payment gateways like PayPal and Authorize.net in Australia but there are few indigenous brands that are more popular. 2Checkout is among the leading payment gateways of Australia.
2Checkout is a simple payment gateway that can be integrated into any mobile app and website quite easily. If you want to accept online payments in Australia, all you have to do is set up a merchant account and link it with 2Chekout. Once they verify the details, you can accept payment straight away.
The payment structure and other charges of payment gateways of Australia are very tedious so merchants have to keep a close eye on it, not with 2Checkout though. They have simpler and cost-effective solutions. They have also ventured into middle-east now.
Final Thoughts
There are many more payment gateways worldwide. Caya, GoURL, Klarna, Chase Paymentech, Amazon Pay, BluePay, Wells Fargo, GoCoin, SecurionPay, Skrill, CashU, PayTab, Hyperpay, Tenpay, PayEase, AsiaPay, NTT Com Asia, PaySec, Red Dot Payment, MOLPay, 2C2P, eContext Asia are some of them. All of them are different from one other yet they provide the same service. When you have to use one, be sure of its charges, commissions, and ease of use. An expert mobile app development company or a web development company can take care of all the rest of complexities.
iCoderz Solutions is an off-shore full stack mobile app development company and an experienced web development company too. Our dedicated teams of iOS app development, Android app development, and web development have developed and delivered more than five hundred projects in total. Most of the mobile apps and websites that we have developed have been integrated with one payment gateway or the other. All of them are up and running without causing any trouble. If you are thinking about an e-commerce business, get in touch with us for the one-stop solution for all of your tech requirements, including but not limited to, web development, app development, and payment gateway integration.
---

---
How to Develop An On Demand Taxi Booking App Like UBER or Lyft?

On Demand Food Delivery Apps – Asset for Food Ordering Platforms

Top 4 Mobile App Development Trends For The App Industry In 2019

Native Apps Vs Hybrid Mobile Apps : Which Approach Is Better – Jack of All or Master of One?