As the popularity of electric vehicles is increasing day by day, the technology related to them is also increasing rapidly. Due to the growing cost of petrol, the usage of electric vehicles is increasing rapidly and people are also switching their vehicles to electric ones.
There are a lot of advantages of having an electric vehicle like they are cleaner for the environment, they consume less energy comparatively, they are way cheaper, and many more.
The only concern that you have while driving an electric vehicle is that you need a charging station for it. It is the same as the petrol stations. We also need to have a refill for the petrol vehicles. Same for electric vehicles, also need a station where we can recharge them whenever we want.
In this article, we are going to discuss such apps which can help you to do this task easily. This Best EV Charging Station Finder App helps you to find such stations near you or where ever you go. There are a lot of such apps these days. Here we are going to discuss 7 such apps which help to do the same.
According to Statistic Report, The global electric vehicle charging stations market is expected to grow from $4.03 billion in 2021 to $5.40 billion in 2022 at a compound annual growth rate (CAGR) of 34.1%. The growth is mainly due to the companies resuming their operations and adapting to the new normal while recovering from the COVID-19 impact, which had earlier led to restrictive containment measures involving social distancing, remote working, and the closure of commercial activities that resulted in operational challenges. Now the market is expected to reach $17.85 billion in 2026 at a CAGR of 34.9%.
7 Best EV Charging Station Finder Apps in 2023-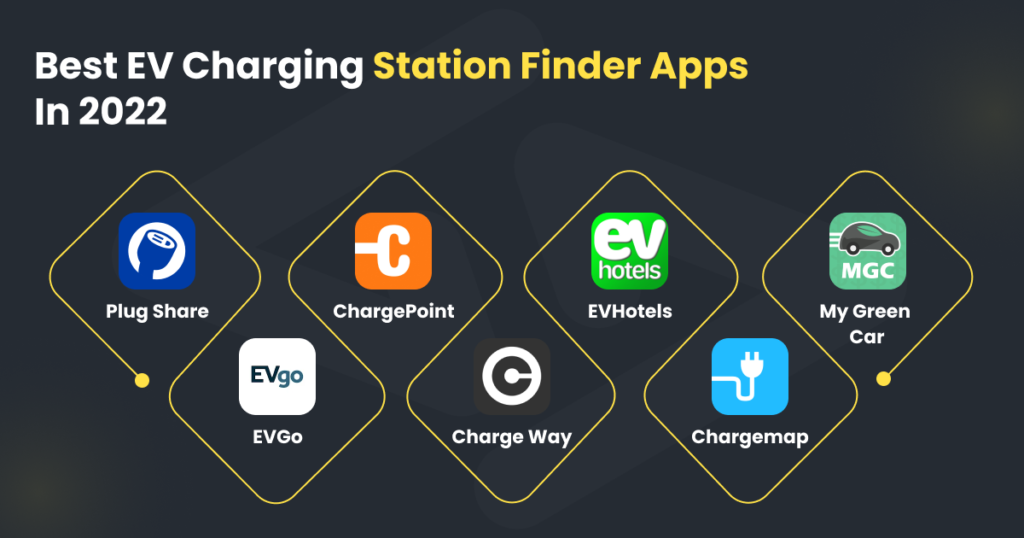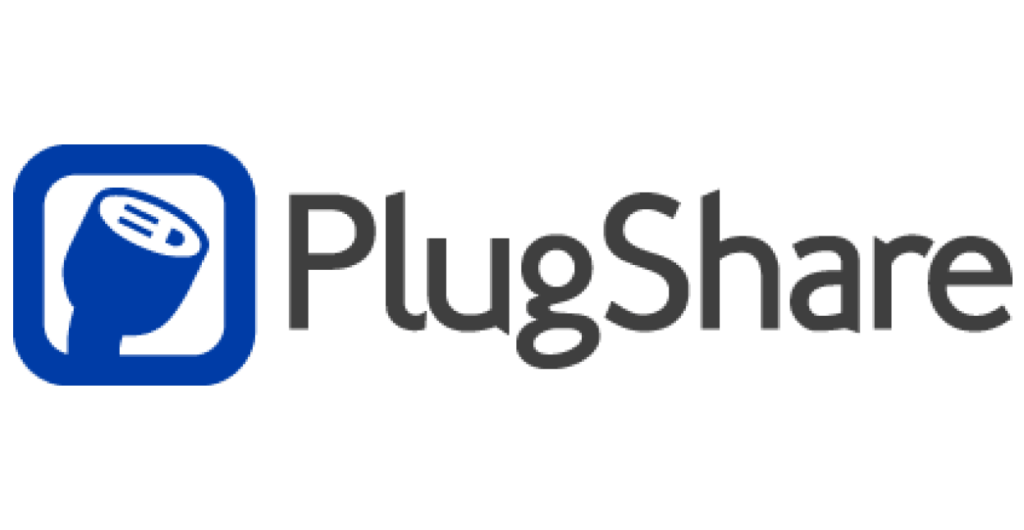 This is one of the leading free apps for EV charging station finder app. It is a community-based tool. It is available for iOS, Android, and also on the web. It is being used by more than 40 lakh people. 
This app is ger all its data from its trusted users. While using this app you get a navigation guide for direct reach to the station you are near. You can also see photos are reviewed by lakhs of users. 
You can apply filters on the EV charging station you want to see. It shows you the stations which are active for the moment. You can pay directly with the app after your charging session is done. You can also set up a built-in trip planner to see all the stations in your route. It also monitors your charging sessions.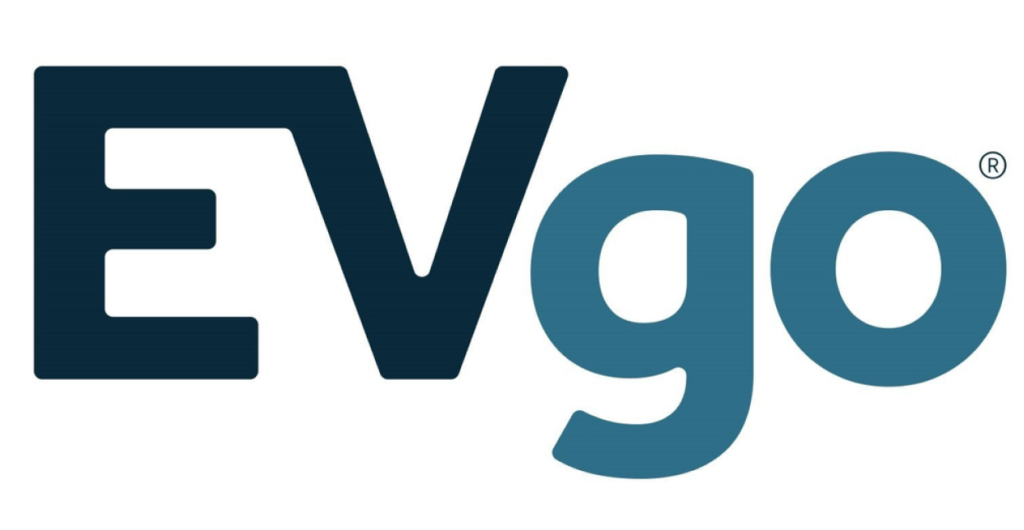 This is also one of the leading apps for EV charging station finder apps. It costs you 10 Dollars to use this app. It is available for both Android and iOS. It provides its services in more than 34 states of the USA. It provides you with information on the stations over 1,000 DC, which can refill your EV in less than 1 hour.  
This app provides you with real-time updates with route directions and a user-friendly interface. It provides you with live customer service. It also tells you where are you going to get your next refill, as there is a lot of pressure on such stations these days. 
You can also get a premium service feature if you are going to pay for the membership in this app.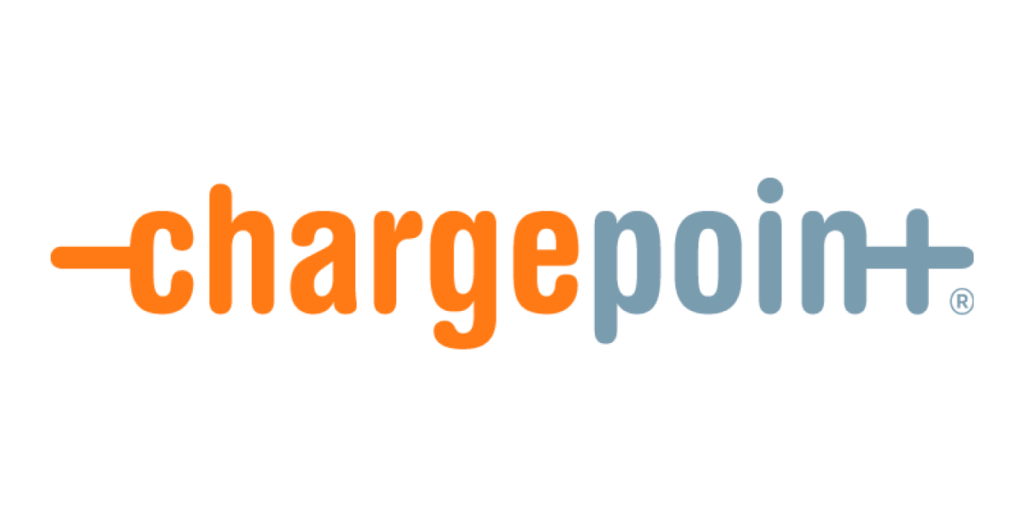 It is becoming one of the favorite apps of users these days. It has provided more than 10 thousand charging spots all over. You can filter your choice by the type of chargers, price, and many more with help of a real-time map. It is one of the prime features of this app.
This app helps you to know if the stations are full and you can also join a waitlist in it. It has a feature called auto top-off which helps users who are very busy and continuously going from one place to another.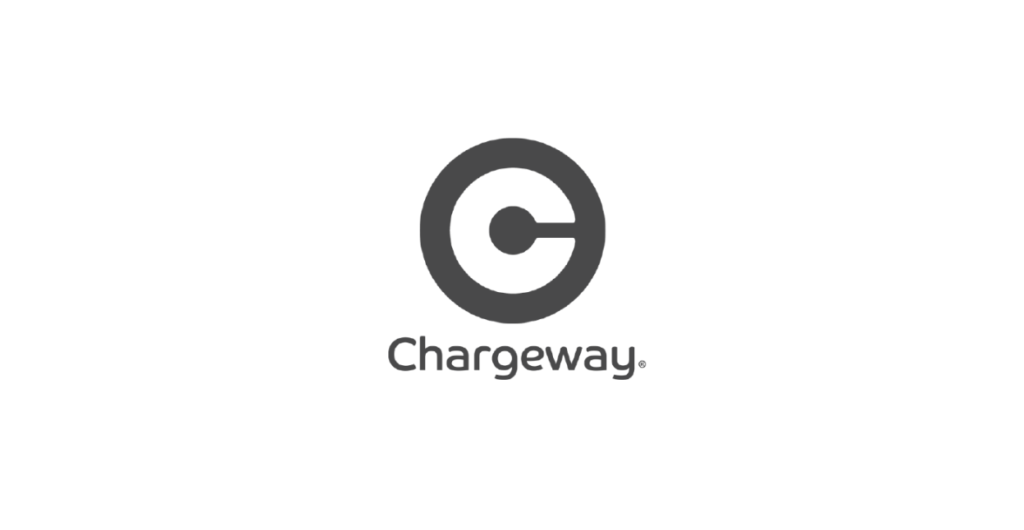 It is a free EV charging station finder app you can use. It is available for both Android and iOS. It helps you to focus on the particular EV and its station which you are using.
It helps you to find particularly the stations which are for your EV. It distinguishes every station by a color code. It has been working with car dealerships and other businesses. They are also working on spreading awareness to have more EV's on the roads to reduce environmental issues.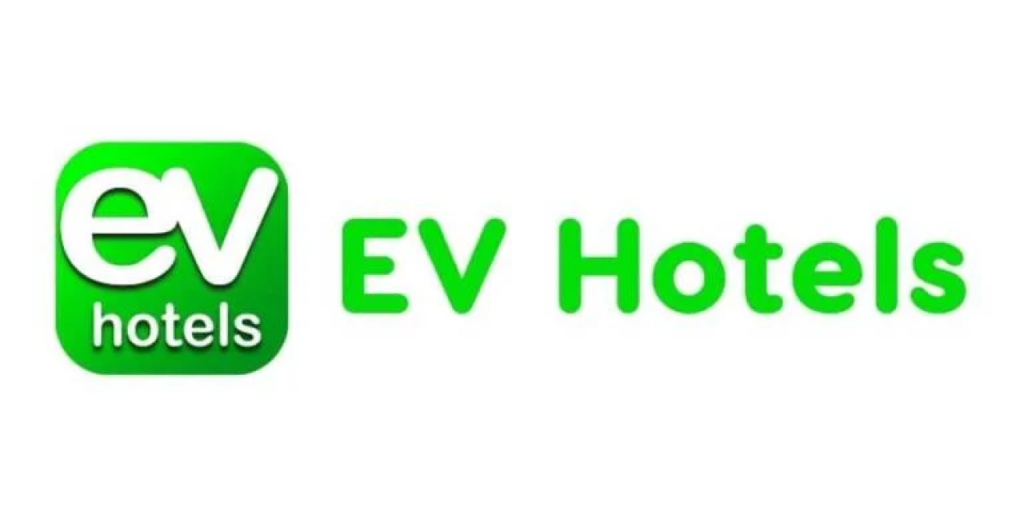 It is a paid app. You have to pay .99 dollars for using it. It is available for both Android and iOS. The main feature of this app is that it helps you to find a place to stay at night. Drivers can find more than 2 lakh hotels to lodge and also charging stations for their EVs.
More than 150 hotels have signed up with this EV charging station finder app. They provide special features for Tesla drivers.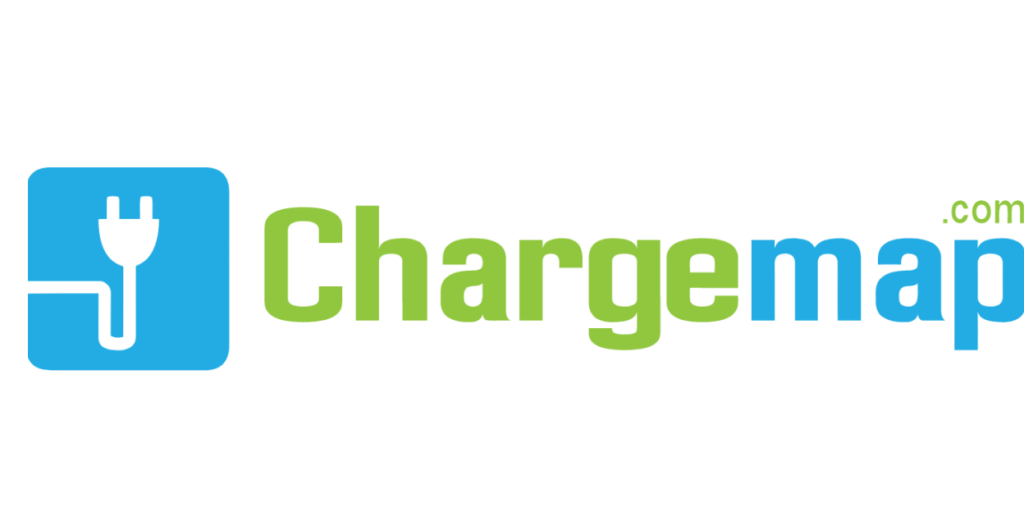 It is a pass-dependent app and is present for iOS and Android. It helps the drivers by color codes for all different stations so that it is easy to identify them. Navigation and photos from the users make it easy to use. 
It has a clear UI which is a great feature and is loved by a lot of users. Users can check their charging history and can also get a guide about their consumption of charging and automatically create their billing. 
You get 24/7 customer support for this app. The company is still working on network compatibility.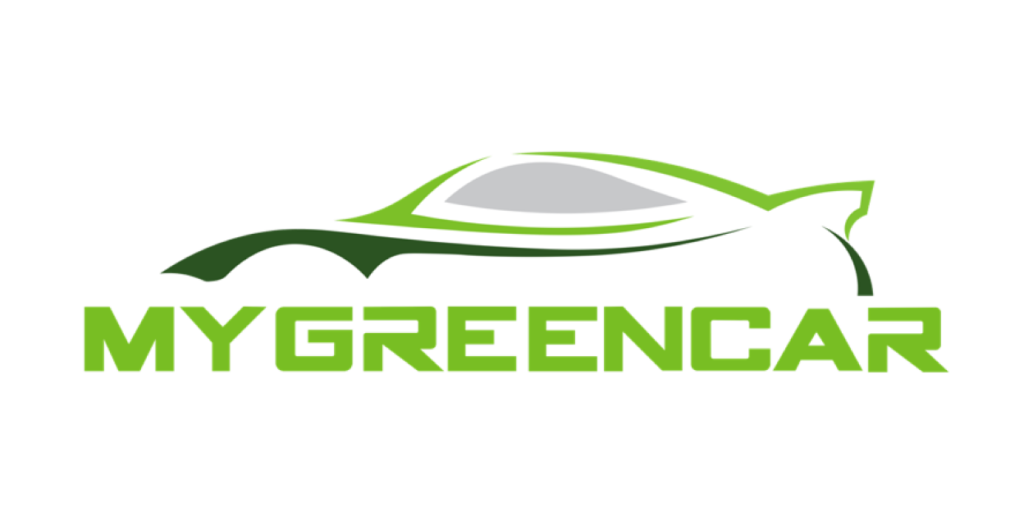 It is one of the best EV charging station finder apps present. We get almost all the features that are present in the other EV charging apps like a history of your vehicle, balance inquiry, and information, and also the real-time charging updates.
They provide you with different information for charging options but don't set any network compatibility. It is becoming of the favorites for users who are driving EVs frequently.
It has RFID and QR code functionality to make your finding EV charging stations easy and convenient. You also get 24/7 customer support which helps you with any queries regarding your issue.
How to Develop an EV Charging Station App?
As we have seen in the above explanation, there is a huge demand for the Best EV charging station finder apps. People are switching over to these vehicles due to lots of reasons. Now we know about these reasons. If you also Want to Develop an App like this you should go for it. As it is a fast-growing industry and has a great scope in it.
How Does EV Charging Station Finder App works?
It simply shows you the places where these EV charging stations are installed by using location tracking strategies. These EV charging station finder apps also provide you with a lot of other functionalities at the same time like real-time maps, exact locators with different color codes, stations with density, different kinds of alerts, paying through them, etc. These apps also let you book your slots in different stations so that you can skip the long and hectic queues. It makes charging easy and convenient for users of such apps. 
What are the Features of the Best EV Charging Station Finder Apps?
If you want to create the Best EV charging station finder app, then these are some features you need to include in them. The features which you need to add to your best EV charging station finder app, to make it one of a kind are-
Let them Customize– You should create an app that has a feature for the users that they can customize their app according to their needs. Every user has a different requirement and they should be given the priority to adjust the app according to them. 
Trip Planning Feature– You need to include this feature in your app through which the users can get all the knowledge of stations if they are planning a long trip. This feature will help them to get all the knowledge of the route they are going to travel on. This feature is going to help them to plan their trips a lot.
Include your Station– This feature helps the users to install the station for EV charging which they found not included in the app. This helps to increase the trust between the users and the app also.
Navigation in the App– This is also an important feature through which they can see the real-time views of the charging stations. They can also get navigation up to the charging station.
Payment Feature– You also need to include payment methods in this app so that users can easily do their payments through the app. It will help the users to reduce the fee charges and to get different bonuses through the app.
How Much Does it Cost to Develop an EV Charging Station Finder App?
We know that the cost of any Mobile App Development is based on the features you are going to include in these kinds of apps. Features of any app, make the development and maintenance cost quite higher.
The features which can increase the cost of the development are a development company, number of developers, time required, location you are in, etc. The prices of the EV Charging Station Finder App Development depend on the per-hour calculation. Usually, it takes a minimum of 350 hours to develop an app which will include the development of the user's app frontend, backend, database, cloud environment, etc.
The per-hour cost varies from 80 dollars to 250 dollars per hour according to the experience and the location mentioned above. If you are including different companies and developers in the same then the cost will increase drastically due to everyone's share in it. 
So, after calculating all your expenses and considering all the factors of development, you need to invest an amount of 10,000 dollars to 60, 000 dollars. It can also reach beyond this amount if you are planning to include other features in it.
Conclusion
As we have seen in this article that people are now switching to EVs. It is now happening on a mass level as using EVs is very nice and convenient for the environment. It is a cheaper and more sustainable source of traveling than a vehicle using different oils. We have discussed the best EV charging station finder apps so that you can download one very easily from the play store or apple store according to your choice.
We also discussed the features and the cost estimate, if you want to develop the best EV charging station finder apps for people to use. All the features about which we talk above are the most important ones to be included in the app. It will make the app easy and convenient to use. We have discussed all the things which we felt are important regarding the Best EV charging station finder apps.
If you are also planning to switch over to an electric vehicle, you are going to do some good for our environment All the best for your journey.

If you are also looking for your On Demand App Development Company, contact our business and sales team at +919309090932 or [email protected].