Every day more than 95 million Instagram and 350 million Facebook photos are shared. When we share our pictures with friends, family, WhatsApp, and social networking sites, we want them to look good. This is the reason mobile applications that let you edit photos have become very much popular. The lines between desktop and mobile image editing have become increasingly blurred with the use of the Mobile App Development you can make your picture fairer and more attractive. Continue reading for Top 10 Photo Editing Apps.
Building TikTok Clone App In India With React Native: Cost & Features
With the help of photo editing tools, you can shape it, crop it, change the colors, portrait it, and do pretty much everything, like adding filters, brightness, and vignette, which ones are best to transform your photos into artworks. In my opinion, here are 10 of the best photo editing apps that are the best of the best!
Top Photo Editing Apps in 2022:
Photo editing apps are improving day by day. We cannot always consider any particular app as the best and the rest as the average based on few features. Some photo editing applications have shined up in 2019, such as Snapseed, Foodie, Adobe Photoshop Lightroom CC, Photo Collage, Adobe Photoshop Fix, Visage, Enlight Photofox, Instagram, etc., to name a few.
1. Adobe Photoshop Fix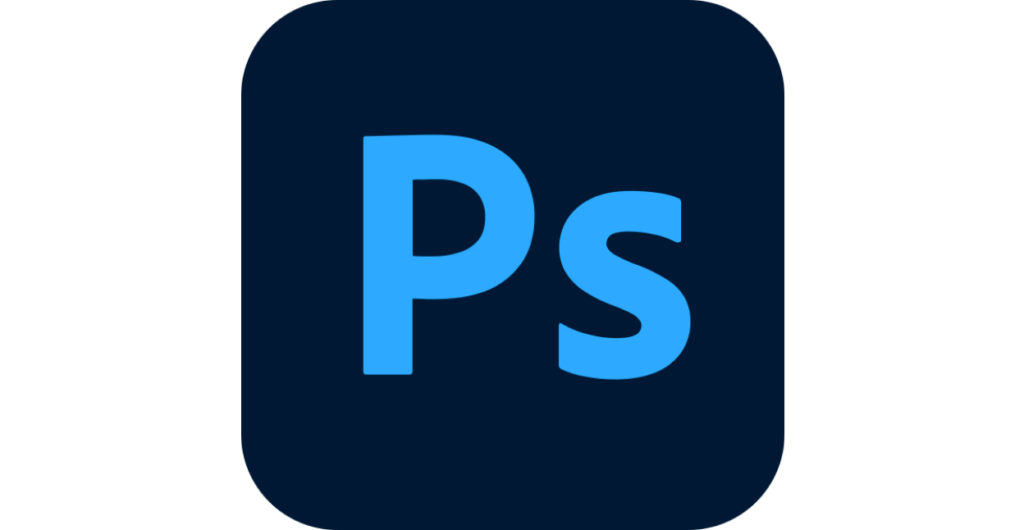 Adobe Photoshop does not require any introduction when it comes to editing photos. Adobe Photoshop Fix is a mobile application by adobe for editing photos on smartphones. The app lets you access nifty tools such as Red Eye Removal, Cropping, Straighten, Flip, Brightness, Rotation, Exposure, and more.
Apart from the standard image-editing tools, the app has houses filters such as Vibrant, Super punch, Glow, and many more. You can also add frames, borders, and other design elements to your image using the application. I like the app because you can enhance your jawline, enlarge your eyes, slim down your face, and make it tall.
2. Instagram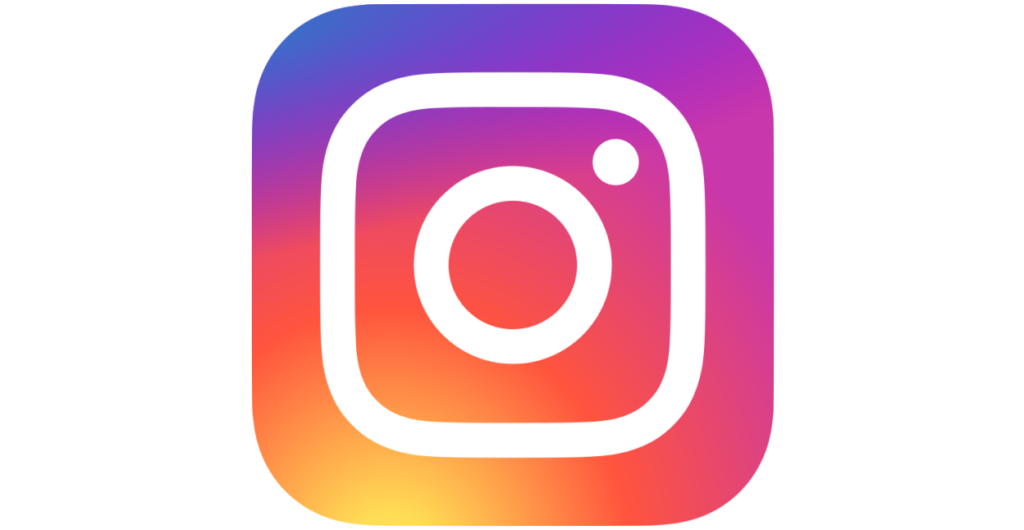 With over 1.47 billion users, Instagram is one of the most popular social media platforms. The app has an intuitive user interface with simple and quick editing tools to beautify your images before posting. The app is free to use and allows users to post their photos and videos on the platform and connect with their friends and make new connections.
Instagram offers a variety of filters to apply to the images before posting them. The app offers a range of photo adjustment features to beautify your images with color filters. Users can preview how an image will look by tapping each filter. They can also adjust the intensity of each filter by adjusting the sliding scale. The app also offers a wide range of editing tools like adjust, brightness, warmth, exposure, contrast, etc.
3. Google Snapseed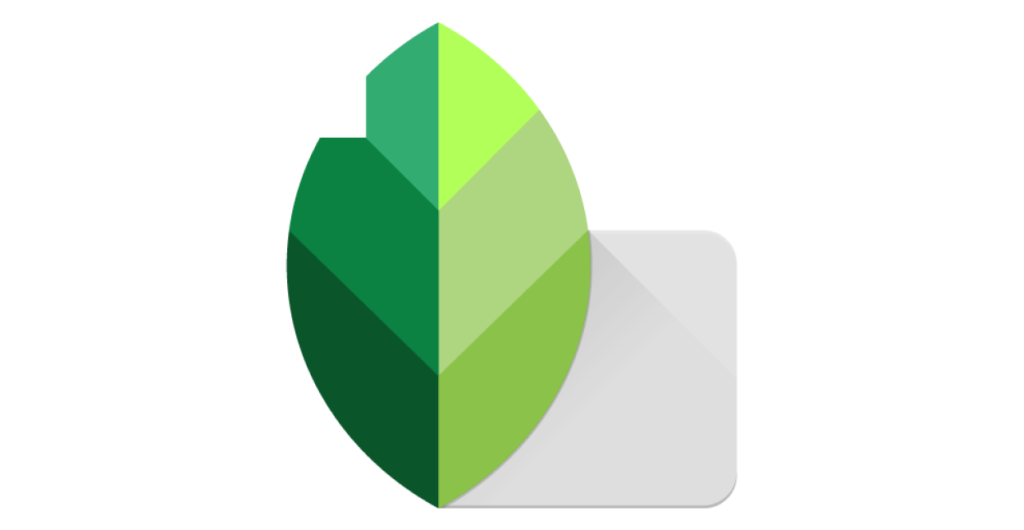 This app has been designed to prove the phrase, "A picture is worth a thousand words." Snapseed lets you add great-looking text to your images. Trust me; the fonts are perfect. Along with beautiful fonts, it has cool filters that can be fine-tuned as per your preference. Fortunately, all the mentioned goodness comes at free of cost for both iOS and Android.
4. Polarr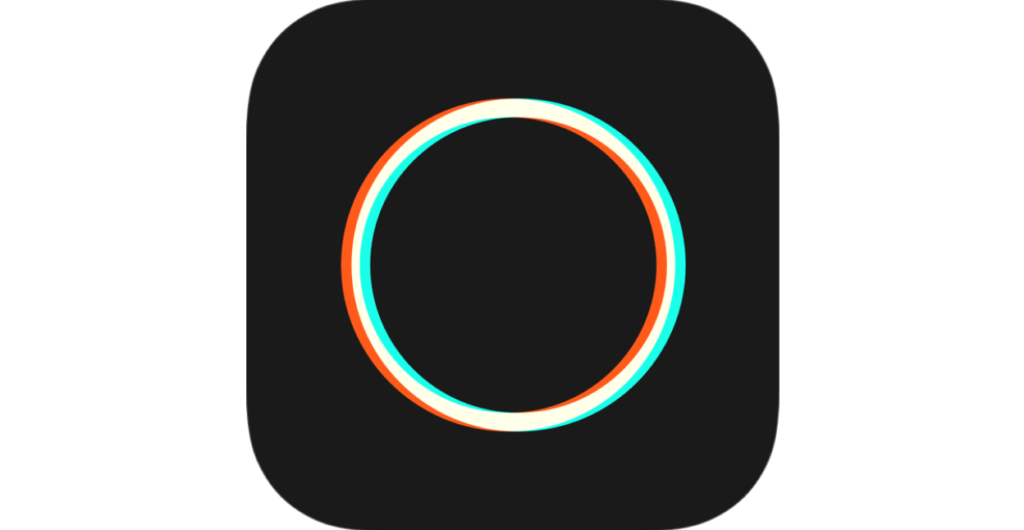 This application is a mixed combination of Snapseed and Adobe Photo fix. The interface of this pretty smooth, and Pollar is full of great photo editing features. The app has several photo editing features; most of them are free, while some are paid only. To give you pic a professional tweak, free available tools are sufficient enough. There are significant filters, and other exciting features in the app placed just in the right places.
5. Prisma
I am very much sure that you might have come across the Prisma as in the year of 2K16, it was once topping the news. Prisma detects facial features and transforms them into masterpiece paintings to celebrate artists like Picasso, Van Gogh, and Munch. So, for an art lover, Prisma seems quite authentic. The app has various filters that are specifically based on various kinds of painting types such as Oil Painting, Sketch, and more.
6. Camera 360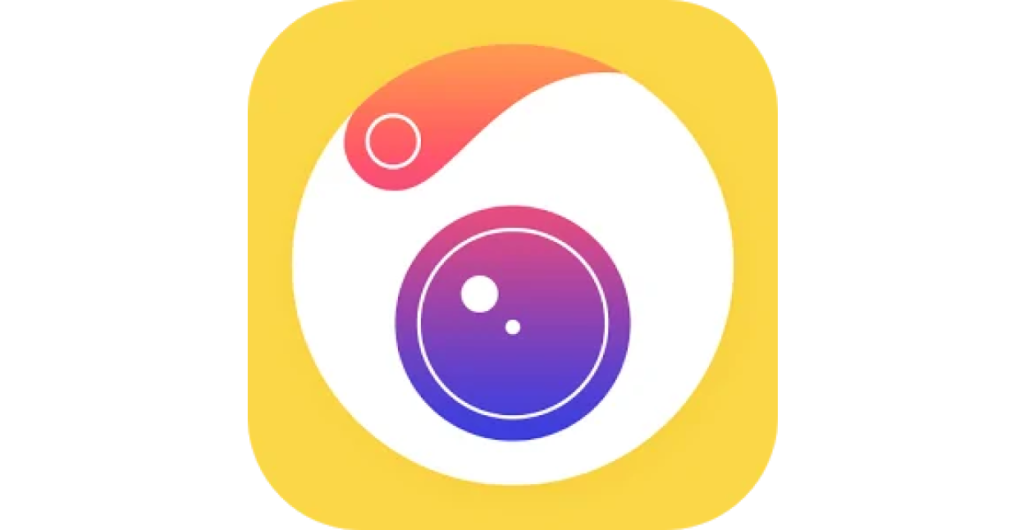 This application has whooping 200 filters to play with, and it is equipped with face correction effects and stickers. Using this app, you can completely rock you're your selfies without an iota of beauty error. This application is a must-have app for girls as you can apply beautifying effects like makeup, which is convincing enough. Get your makeup done without paying a penny.
7. PicsArt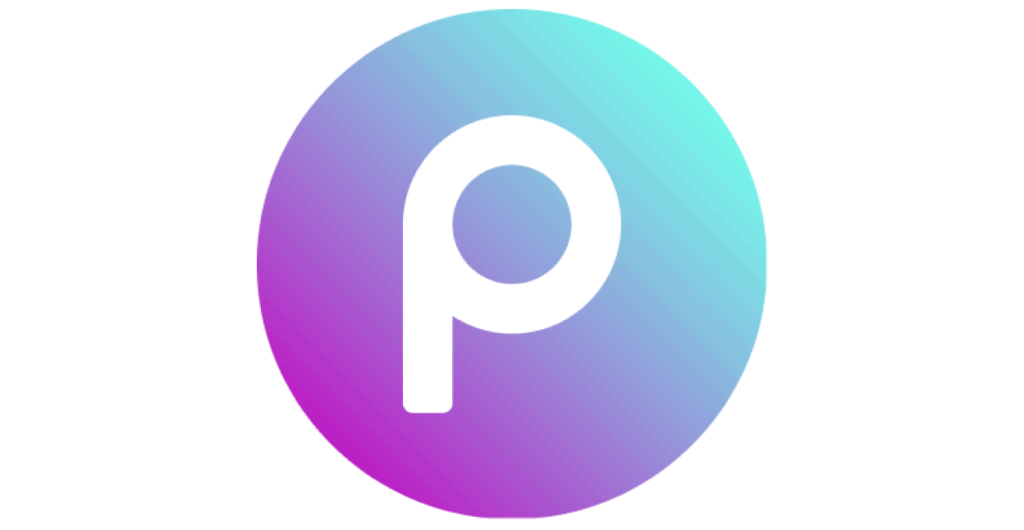 The makers of the app houses have ensured to add every image editing tool and layouts. There are several filters in the app and text-adding tools full of beautiful fonts. Adding elements like boards, bubbles, speech, lens flare adds extra charm to your photo. There are other exciting features to impress your friends like birthday Frames, Love Quotes, and many more. Download it now because it is a free app.
8. Pixlr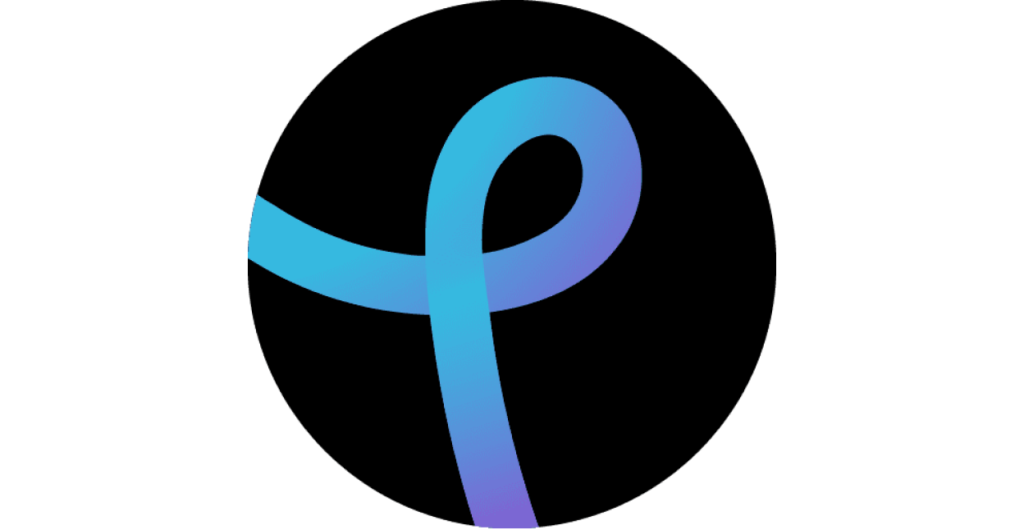 Pixlr is a free photo editing app offering over 2 million combinations of FREE effects, overlays, and filters. It is a perfect app to edit your photos and make them perfect for posting on social media. The app does not require users to register or log in. They can just download the app and start editing their photos.
Pixlr app offers an easy and user-friendly interface enabling users to easily find a variety of features that they can use with different pictures and have fun. The app offers photo adjustment tools, brushes, filters, overlays, and borders. Further, the cartoonish stickers add more fun to the pictures. With Pixlr, users can create collages, preset layouts or design templates, etc
Users who want to unlock all the features the app offers can subscribe to the premium version which also removes ads. The subscription costs you $1.99/month or $11.99/year.
9. VSCO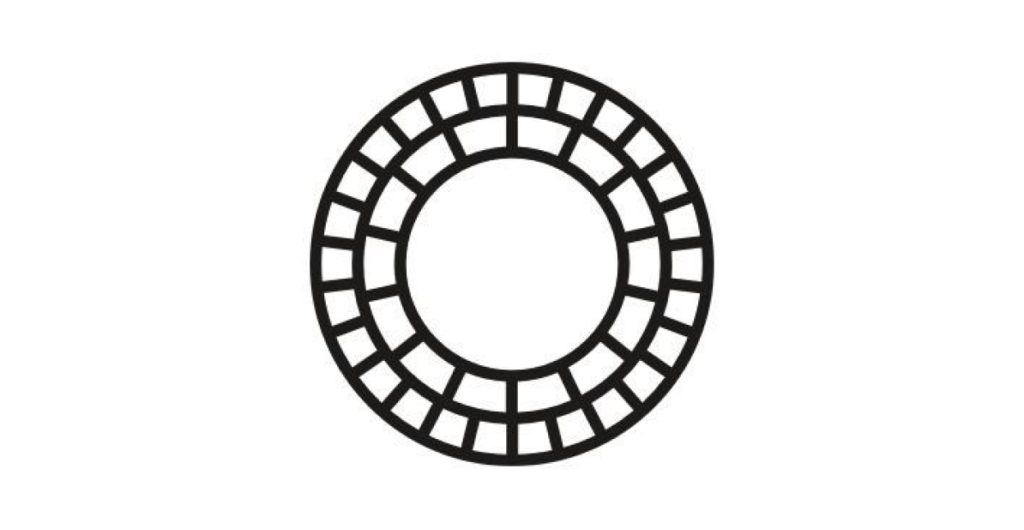 VSCO has gained incredible popularity amongst photographers. To create a quick and easy edit, select your chosen style and adjust its strength; it is the handy app that comes first to the mind. Using this photo editing application, plenty of more things can be done, like exposure, highlights, shadows, white balance, clarity, and skin tones are among the top adjustments. It is possible to straighten the images and have their perspectives corrected. Highlights and shadows can be tinted to give it a stylized effect. Best of all, this app is straightforward to use.
10. Fragment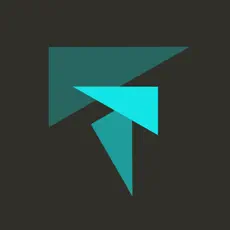 Prisma wants to turn your photographs into art, whereas Fragment wants you to rethink the nature of what such art could be when you're armed with the latest technology. Fragment works with patterns of reflective surfaces. It is entirely scalable and a true reflection of your imagination like rotate, resize frame, drag, zoom, and crop. You can add colors and adjust levels, and DE saturates, blends blurs; Invertor goes for something completely random. The Fragment is so simple, yet very beautiful.
11. Picfy
PICFY is one of the most fantastic photos and video editing apps introduced by iCoderz Solutions. Currently, it has 4M+ downloads, which makes it a most loved picture editing apps. It serves the users with a few of the best photo editing features. It includes photo filters, collage maker, slide show, readymade templates, selfie camera, text editor, beautify, slow motion video effect, video collage, video merge, and much more.
Top 10 Best Photo Editing Apps [Infographic]

How to Choose The Best Photo Editing Apps in 2022- 23?
There are thousands of Photo editing software available on app stores, each promising the best editing features. If one app launches a new feature, you will find others offering the same in a matter of a few days. So, how to choose the best photo editor for you.
Choosing the best photo editor software will depend mainly on your need and purpose of using the app. If you want to download a photo editing software for professional use, then you will need an app that offers all the premium editing and filter features.
But if you are using a photo editor for casual use, you can suffice with the basic features. Yet, there are some features that you can look for before picking a software for you. The top features can be file formats, organizing tools, and standard editing tools. These features are a must for all types of app users- professional or personal use.
The Photo editing software must support all file formats like jpg, png, gif. Such formats allow users to publish or download images in any format they need.
After editing your images you will want to store them in an organized manner. The app should keep track of all your photos and allow storing in different albums or folders. It should offer a search feature to quickly find the photos.
Basic editing tools are a prerequisite for a photo editing software. Users can look for these features in case they want to use the software for the basic editing. For example, crop, resize, rotate, basic filters, etc.
Another standard feature that a photo editing app must offer is photo sharing. The app should allow sharing the photos after editing to all social media platforms directly from the app. It is a quick and convenient way to post edited photos.
How do we Test the Best Photo Editing Apps?
As a top photo editing app development company, we have set standards to test the quality of each app we create. We never release an app before testing it through different manual and automated tests.
We test each app for different factors, strengths, and weaknesses. The standard features we check in each app are:
User-friendliness of the interface
Convenience of navigating through features
Standard & Advanced features
Quick Sharing
Response Time
Camera Quality
Final Conclusion
iCoderz Solutions is your one-stop hub if you're planning to develop your photo editing application. Get in touch with our keen craftsmen coders to turn your business idea into a million-dollar startup. Hire photo editing app developers from us to develop an app that is best from the above rest.
We ensure each feature is quick to load and works properly. So, if you want to build a custom photo editing app for your business, connect with iCoderz solutions today. Call us at +919309090932 or mail us at [email protected].